]  

West Island United Pentecostal Church is located in the city of Pointe Claire, a suburb of Montreal, Quebec, Canada.
We invite you to check out what's happening here, listen to a podcast of a recent sermon or send us a prayer request. If you are in the Montreal area – drop by for a visit in person, you will discover a "place for you".
If you need information not provided on our website please email us at admin@westislandchurch.com.
Bienvenue à notre site web! L'église pentecôtiste unie de l'ouest de l'île est la place dans l'ouest de l'île pour faire une expérience agréable et unique avec le Seigneur Jésus-Christ. En plein coeur de la ville de Pointe-Claire, nous exaltons, étudions et servons Dieu selon sa loi, son objectif et les Écritures par divers programmes destinés aux enfants, aux adolescents et aux adultes!
Pour notre site en francais s\'il vous plait choisi \"francais\" au bas de cette page.

Pastor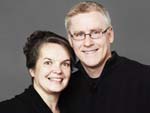 Pastor William & Cindy Price welcome you to services at West Island United Pentecostal Church…
Read more »
Info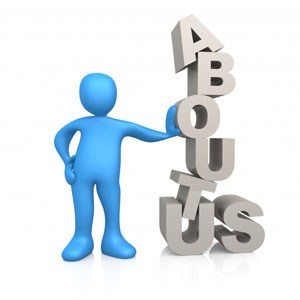 Here you can find all kinds of useful information about who we are and what we have to offer.
Read more »
Schedule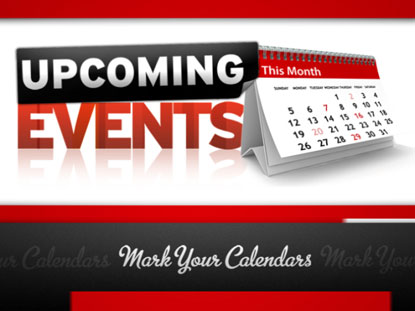 Stay informed of what is happening here at West Island.
Read more »